Inspection Services
I perform standard home inspections for homebuyers and sellers, investors, mortgage companies and banks in West Virginia and northern Virginia. Most of my customers are homebuyers, many of whom are first-time homebuyers. I understand it can be an emotional process, and I'm here to make it as painless and comfortable as possible. I also offer these additional services:
Radon Testing

New Construction

Commercial Inspections

Presale Inspections

Investment Inspections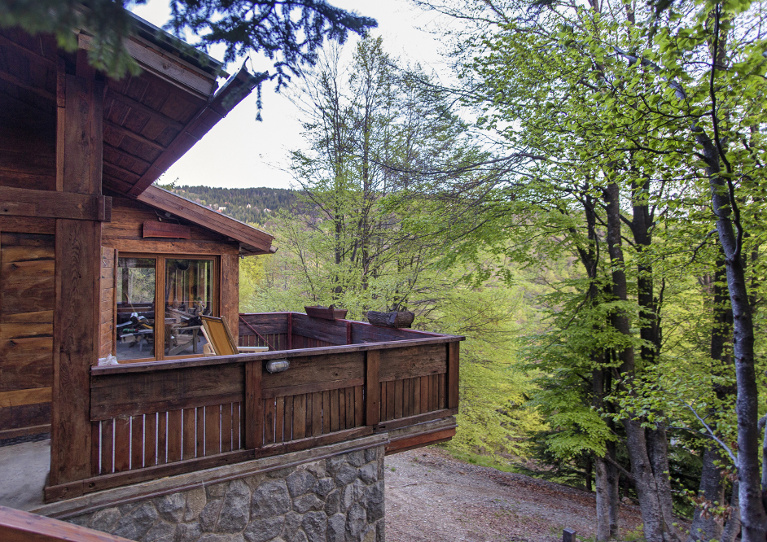 Standard Home Inspection
At your home inspection, I'll inspect every area that I can safely get to on the property. My routine begins from the ground floor up, then I'll revisit the basement, and move on to the exterior and then the roof to ensure all visible areas are covered in your home inspection. I'll examine plumbing, wiring, foundation, framing, age of everything, heating and cooling system, and siding. During your inspection, I'll also identify and advise you of potential problems like mold issues or asbestos. Our standard inspection includes the following:
Roofing

Exterior

Garage

Interiors

Structural Components

Plumbing System

Electrical System

Heating/Central Air Conditioning

Insulation and Ventilation

Built-In Kitchen Appliances
Your Inspection Report
With every Standard Home Inspection from Blue Ridge Inspections, you'll receive an easy to read computer-generated inspection report. I use HomeGauge Inspection Software to give you a comprehensive report detailing all of my findings, along with a unique Repair/Request List feature. This feature allows the buyer or seller and real estate agent to work together to negotiate what issues discovered in the inspection process need to be addressed. Once your report is available, you'll be provided with a username and password and can login from your computer, tablet or mobile phone to view your report.
Contact me for more information on these additional services. I'm glad to speak with you to answer any questions and schedule an inspection!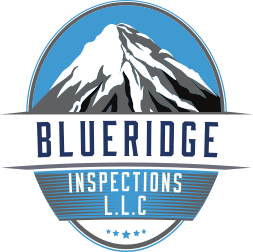 Proudly serving Virginia and West Virginia
"Anywhere you go, I go!"