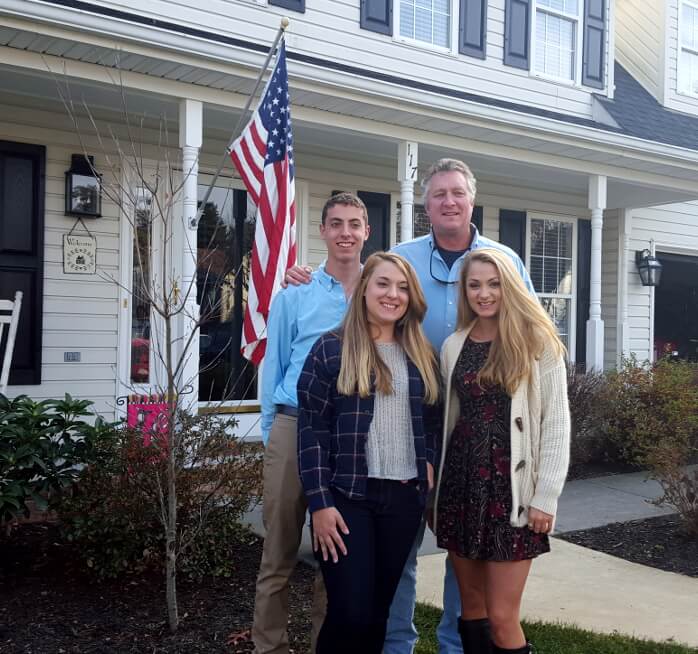 Kevin Turner
Owner & Inspector
My name is Kevin Turner, and I'm the owner and licensed, certified Home Inspector of Blue Ridge Inspections, LLC. I live in Berryville, VA and am the very proud father to a set of triplets, two daughters and a son, who just began college. I enjoy spending time outdoors with my family fishing, canoeing, camping, skiing and traveling.
I've been in the construction industry for most of my life, beginning as a partner along with my brother and cousin in a family-owned residential construction company that we named "GeorgeBuilt" in honor of our grandfather. I also worked doing commercial construction in the Washington, D.C. area, where I was a member of Stone and Marble Masons Union.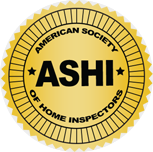 Over my years in the industry, I was made aware many times over of how valuable a qualified inspector is for residential buyers and sellers, and commercial properties. I began my training and became a Licensed & Certified Home Inspector in the states of Virginia and West Virginia, which led to me opening the doors of Blue Ridge Inspections, LLC in 2000.  I'm a member of the American Society of Home Inspectors and adhere strictly to the ASHI© standards of practice; click here for more information.
I pride myself on building relationships with my clients and those in my community, and I have many repeat customers and referrals. I've worked with the many of the same clients and realtors for 16 years or more and very much value those relationships. I strive to make your home inspection enjoyable as well as educational by being hands-on and informative, while providing friendly guidance throughout the process.
I'd be honored to meet with you and welcome you to contact me today with any questions or to schedule your inspection!